Herunder er nogle udpluk af, hvad Haais kunder siger
Fantastisk dag/aften netop afsluttet. Hele Subscrybe har været på LindkedIn-kursus hos Danmarks skarpste LinkedIn-ekspert: Annemarie Kirk fra Haai. Stor anbefaling herfra!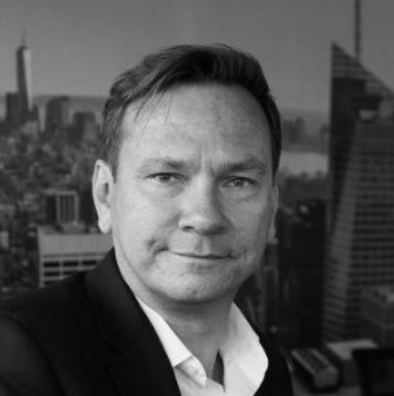 Morten Suhr Hansen
Managing Director, Subscrybe
Annemarie Kirk afholdt et kort og relevant seminar om LinkedIn i ansøgningssammenhæng for vores studerende. De studerende har behov for hurtig og brugbar information om bl.a. aktiv brug af LinkedIn, hvilket Annemarie leverede.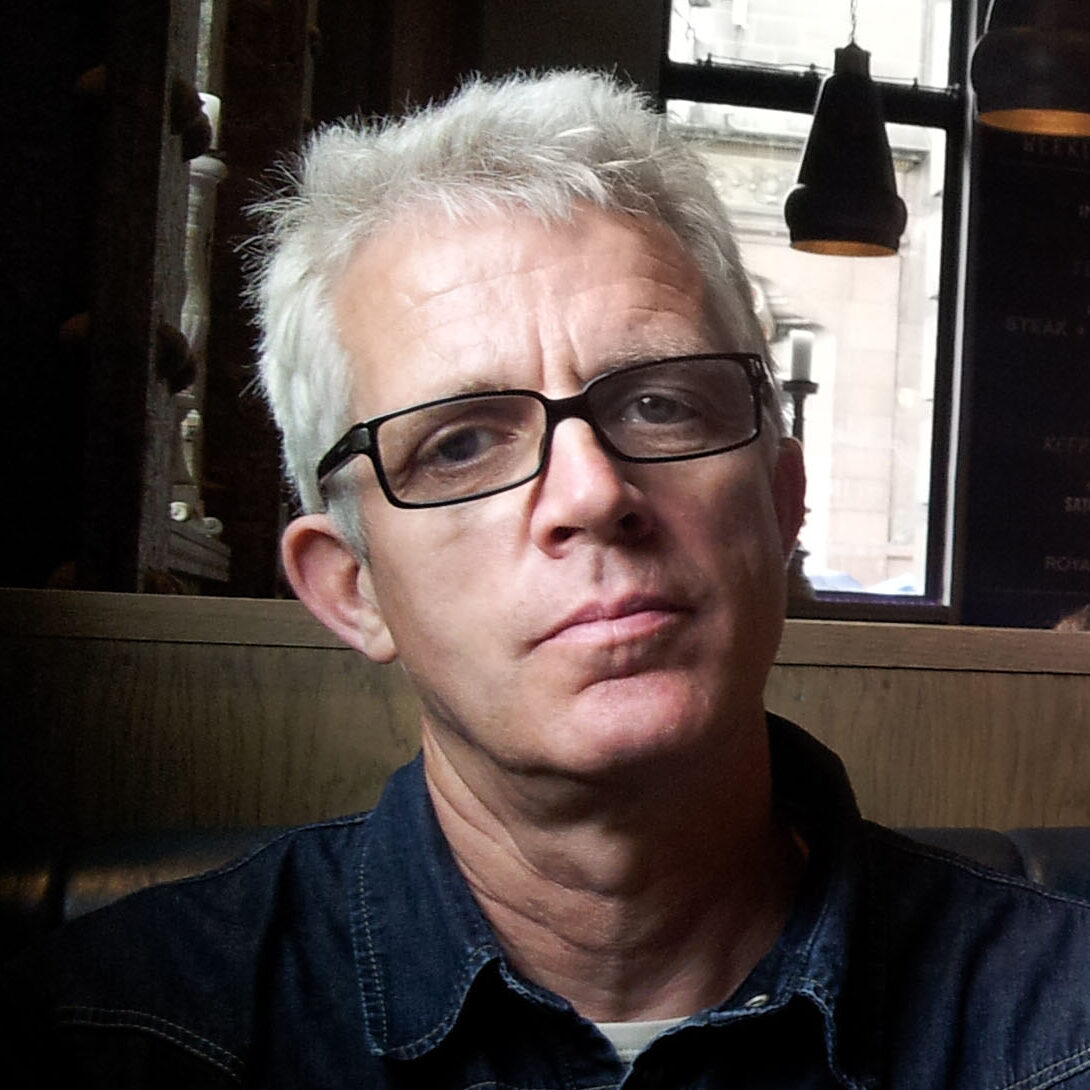 Jesper Koppel
Studielektor, Det Humanistiske Fakultet, Københavns Universitet
Annemarie has been very proactive and successful at leading the business development efforts with content partners in the Nordics and the Netherlands to build a news service for those countries from the ground up.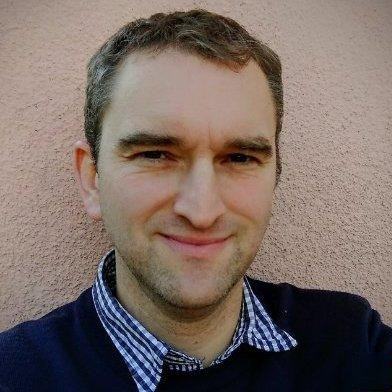 Yves Le Jan
HTC Director of Content and Services 2012-2015
Det har været virkeligt inspirerende og værdiskabende at samarbejde med Annemarie fra Haai omkring RewAir's digitale SoMe strategi og dens implementering i alle tænkelige facetter. Annemarie har med kompetent og præcis hånd-guidet og faciliteret processen. Jeg kan varmt anbefale et samarbejde med Annemarie og Haai, hvis en person eller virksomhed skal videre på den digitale branding- og salgs-rejse.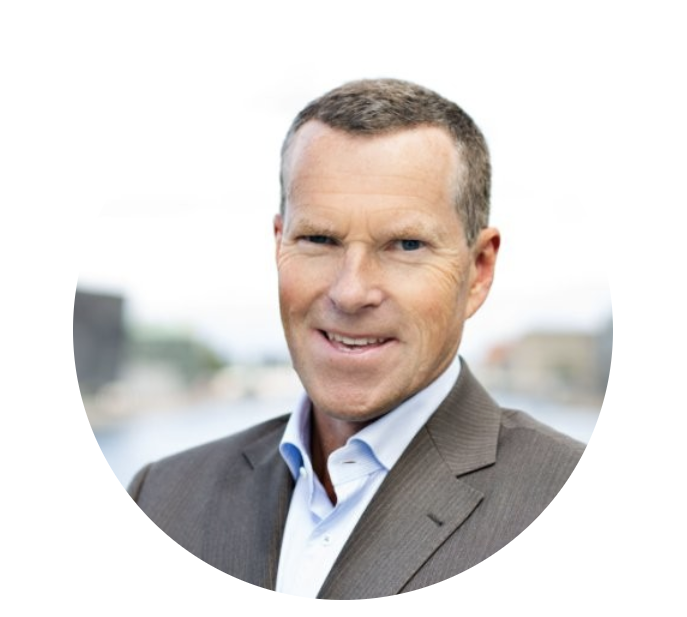 Søren Laursen
Vice CEO, RewAir Holding A/S